Posts tagged 'watchmen'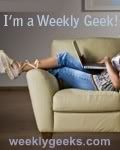 Some people have the impression that graphic novels are glorified comic books, are unsophisticated or don't qualify as "serious" literature. What do you think? If you track your book numbers, do you count a graphic novel as a book read?
Loyal readers of this blog may remember that I am a graphic novel nut. It should come as no surprise that I absolutely count graphic novels as books read. No one who has read Watchmen or The Sandman series can seriously argue that graphic novels are unsophisticated — and if they can, they've missed the point of the work entirely.
If a work of fiction can stand up to literary criticism, it's literature. Even though  Sandman was originally released as a comic book series, Neil Gaiman makes use of copious allusions to myth, as well as other literary techniques, to explore the themes of death, fantasy, change, and destiny. As a result, Stephen Rauch has been able to compare the plot of Sandman to Joseph Campbell's Hero's Journey in a full-length scholarly work. The series has won several literary awards, including the 1991 World Fantasy Award for Best Short Fiction (won by issue number 19).
The Sandman is spectacularly written. To the best of my limited knowledge, the list of graphic novels on a similar literary level is a short one. (more…)
(This is the first of a series of Literary Transgressions, posts in which Corey or I will either post an embarrassing literary admission of our own with some commentary, or post a transgression one of our readers has sent in. If you have a Transgression you'd like to submit, please e-mail it to literarytransgressions@gmail.com)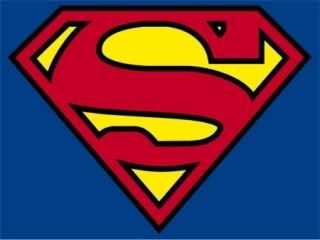 I love graphic novels and comic books.
Love love love. Give me a superhero, and I'm enthralled.
The sad part is, I'm not even one of those fans who has an encyclopedic knowledge of Marvel, DC and the rest. I can't even name the rest. Probably I've never read a true comic book in my entire life. In fact, I know my only exposure to Marvel has been through the Iron Man movie, and my DC reading has been limited to Watchmen and V for Vendetta. The only credit I deserve is that I at least read the latter two novels before I saw the movies.
My lack of knowledge only makes this transgression more embarrassing. (more…)