Posts filed under 'Sci-fi'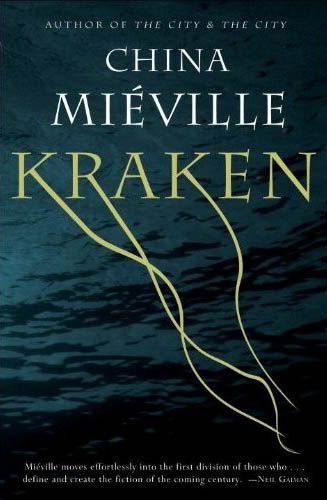 This was going to be a singularly insightful post on Kraken, China Mieville's new novel. There was a lot of hype surrounding this book, and normally I'm a fan of Mieville's work. Perdido Street Station and The Scar were the best steampunk I've ever read, and Kraken promised to be just as exciting. I even paid the quarter our library charges to "rent" out new books, that's how excited I was.
After three days of pushing through the first half of the novel, I put it down to realize I had no idea what was going on. Literally no clue. There was something about a missing squid, I gathered, and about a Tattoo that had a life and mind of its own. But apart from that, I wasn't sure. What was this bit about a talking statue? And what in God's (or Kraken's, I suppose) name was a Teuthex? (more…)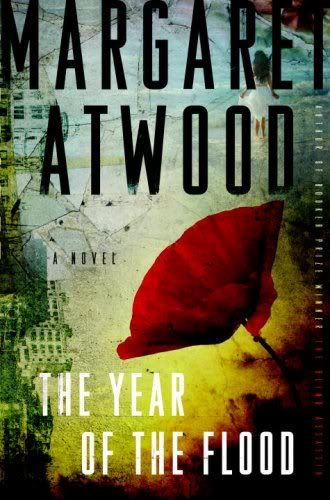 The Adams and Eves used to say, We are what we eat, but I prefer to say, We are what we wish. Because if you can't wish, why bother?
God, I love Margaret Atwood. She is so prolific and yet such a wonderful writer that her continued excellence honestly stuns me. Normally, writers of this caliber tire out after a certain number of novels; Atwood is still on her game, 21 novels  later.
Her latest work, The Year of the Flood, is a follow-up to the Booker Short-listed Oryx and Crake (2003). Atwood has essentially taken the world of Oryx and Crake and tilted it, allowing the reader to view the major events of that novel through the eyes of characters who formerly played minor roles.
While Oryx and Crake centered on the titular characters and their mutual friend Jimmy, who were directly responsible for the destruction portrayed at the beginning of the novel, The Year of the Flood brings the reader into the world of God's Gardeners, an environmentalist cult whose followers are more observers than causers of the path of the narrative. (more…)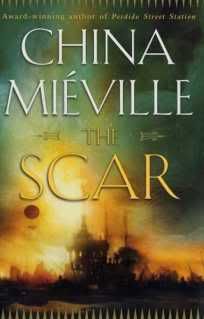 It's important you understand. I saw you — you're afraid of the scars. You should know what it is you see. Who rules us, their motivation and passion. Drive. Intensity. It is the scars…that give Garwater its strength.
This book is like no science fiction/fantasy story I have ever read. Amazingly dense — 638 pages, large pages, of high politics, intrigue, drama, and unfamiliar terms tossed around apparently on a whim — and intensely smart, this book is the book all sci-fi fans should point to when their higher-minded friends get snotty about their reading preferences.
Normally, fantasy authors love to explain things; when things are different, when an odd term is used, generally either the context or the exposition will explain to the reader what exactly is going on. For example, in His Dark Materials, Philip Pullman explicitly states what is different about the Church in his fantasy world from the Catholic Church of our world. Similarly, Robin Hobb explains exactly what The Wit and The Skill are in her Farseer Trilogy.
China Mieville resists that urge. (more…)